New Jersey superintendent resigns amid Adriana Kuch suicide, vicious hallway attack
This story may contain details that are disturbing. If you or someone you know is having thoughts of suicide, please contact the National Suicide Prevention Lifeline at 988.
Dr. Triantafillos Parlapanides, the superintendent of a New Jersey school district, has resigned amid severe backlash following the heartbreaking suicide of a 14-year-old student, Adriana Kuch.
"The Central Regional School District Board of Education has accepted the resignation of Dr. Triantafilos Parlapanides." The Central Regional School District of Education wrote in a statement. "The Central Regional family continues to mourn the loss of one of our children. We are all praying for the family and loved one and our entire community."
NEW JERSEY STUDENT ENDS HERE LIFE AFTER MONTHS OF BULLYING, VIDEO OF SCHOOL HALLWAY BEATING CIRCULATES ONLINE
Parlapanides' resignation comes just one day following the student's memorial service.
The news comes after the father of Adriana, Michael Kuch, criticized the district for not doing enough to prevent the bullying and harassment his daughter faced, which pushed the young girl to take her own life days after a violent video circulated online.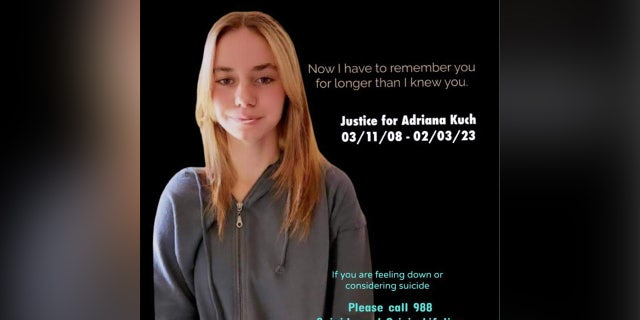 "I'm livid," Michael shared with Fox News Digital on Friday. "I blame the girls and the school and the cops. I want everyone to know what happened to her, I want justice, as much attention, so they can't ignore it."
NJ STUDENT BULLIED LIKE ADRIANA KUCH A YEAR BEFORE TEEN'S SUICIDE AFTER SCHOOL ASSAULT FILMED: LAWSUIT
Following the disturbing video, which showed several students viciously attacking Adriana as she was walking with her boyfriend in a school hallway, four students were suspended indefinitely before they were charged in the attack on Friday. 
One juvenile is charged with aggravated assault, two juveniles were charged with conspiracy to commit aggravated assault and the fourth juvenile was charged with harassment.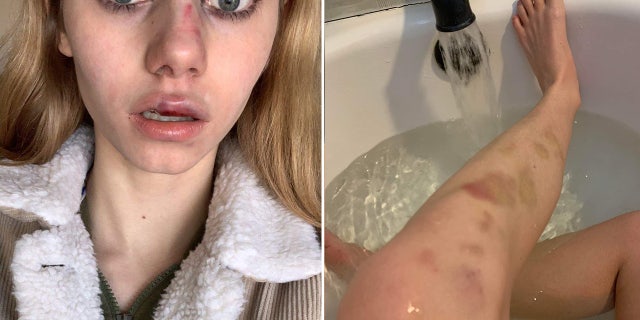 Adriana's death thrust school bullying to the forefront and sparked student protests outside of Central Regional High School following the student's death on Feb. 3. 
"The Central Regional School District is evaluating all current and past allegations of bullying." the statement continued. "The District has contacted the Department of Education and will undergo an independent assessment of the District's anti-bullying policies and ensure every necessary safeguard is in place to protect our students and staff."
CLICK HERE TO GET THE FOX NEWS APP
Dr. Douglas Corbett has been appointed as the acting superintendent.