Electricity bill pain stifled for Aussies after government intervention, data shows
Households could be in line for more
power bill
relief as new
government
figures show energy caps are having a welcome impact.
Treasury analysis of ASX data on energy prices shows the market hasn't increased to the sky highs this year as was forecast in 2022 after the federal government's intervention.
The data shows there was a wholesale price drop of 41 per cent in NSW, 46 per cent in Queensland, 34 per cent in Victoria and 28 per cent in South Australia in February 2023 compared to November 2022.
It reveals Australians' electricity bills will be lower than predicted in 2023.
The plan included capping gas prices at $12 a gigajoule for a year and a temporary coal price cap in NSW and Queensland of $125 per tonne.
The intervention came after a dire prediction in the Albanese government's first budget in October revealed energy prices could rise by 30 per cent this year.
Treasurer Jim Chalmers said there are "encouraging signs" the relief plan is working.
"It will take some time for the benefits to fully flow through, but there are encouraging signs that our action is starting to work," he said earlier in the week.
"We understand Australians are doing it tough. That's why the Albanese Government will keep its focus on delivering responsible cost of living relief and dealing with the inflation challenge in our economy."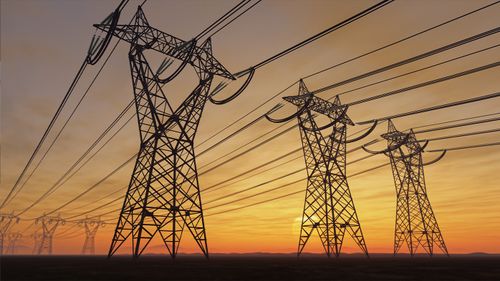 Nationals leader David Littleproud said Australians welcome any power bill relief that government action can offer but it doesn't mean there isn't price pain in the future.
"Unfortunately there is a supply issue and demand and supply are principles you can't run away from," he said.
"What is happening is they're walking away from supply, particularly in gas.
"Whilst in the short term we might get relief, in the long term we'll pay a lot more."
It comes as inflation, a key impact on energy prices, continues to rise to 7.8 per cent as the Reserve Bank of Australia hikes interest rates to slow it.
The central bank said on Tuesday after its ninth consecutive rate rise thatr the energy plan is helping to take some of the sting out of high power prices and helping to curb inflation.
"Over this year and next, increases in wholesale costs are expected to be dampened by the Australian Government's Energy Price Relief Plan," the Reserve Bank said in its Statement on Monetary Policy.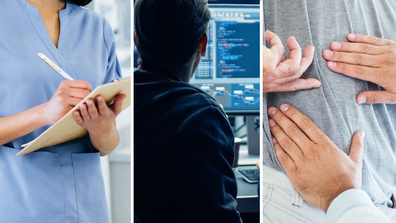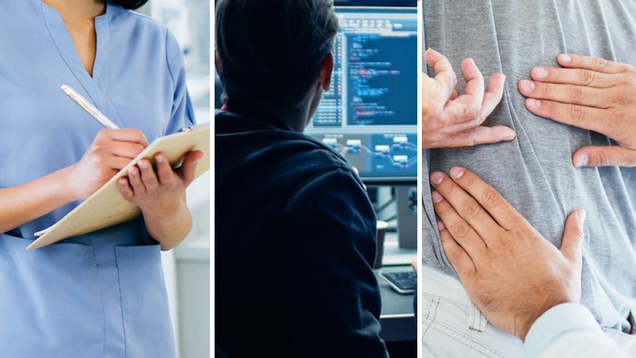 The 20 jobs on the rise in Australia
Sign up here
to receive our daily newsletters and breaking news alerts, sent straight to your inbox.