Why DeSantis wants bell hooks' work banned
This Black History Month is unlike others in recent memory. 
White fragility and willful ignorance of Black history have always posed an obstacle to the truthful teaching of America's past and present. But we haven't seen conservatives this rabid — and coordinated — in their effort to obscure that history since, arguably, the post-Civil War Redemption era. 
Since that period, people who've been cast to the margins of society by the United States' racist, classist and sexist power structure have clawed their way into the national dialogue, asserted the value of their perspectives, and demonstrated that the story of America cannot be earnestly told without them. 
Republicans have opted for fiction instead. They peddle fanciful tales of America's white dude founders being colorblind liberators, stories of enslaved Black people enjoying their violent bondage, and other racist myths. Conservatives are unwilling to grapple with the utter shame they've shown by perpetuating these lies. They are people who claim to love America, but can't bear looking at it — truthfully, that is. 
You won't find that here. Not this month. Not ever. 
Today, we're launching a series called "Black History, Uncensored" to focus on works by Black creators targeted by GOP bans. To kick off the month, I'm highlighting bell hooks, the late Black feminist icon whose works focus on Black identity, the freedom unlocked by expressing it, and — fittingly — the weapons formed against it. She's listed among several Black authors whose works were cited by Florida Gov. Ron DeSantis' administration in its explanation for blocking an Advanced Placement African American studies course for high school students.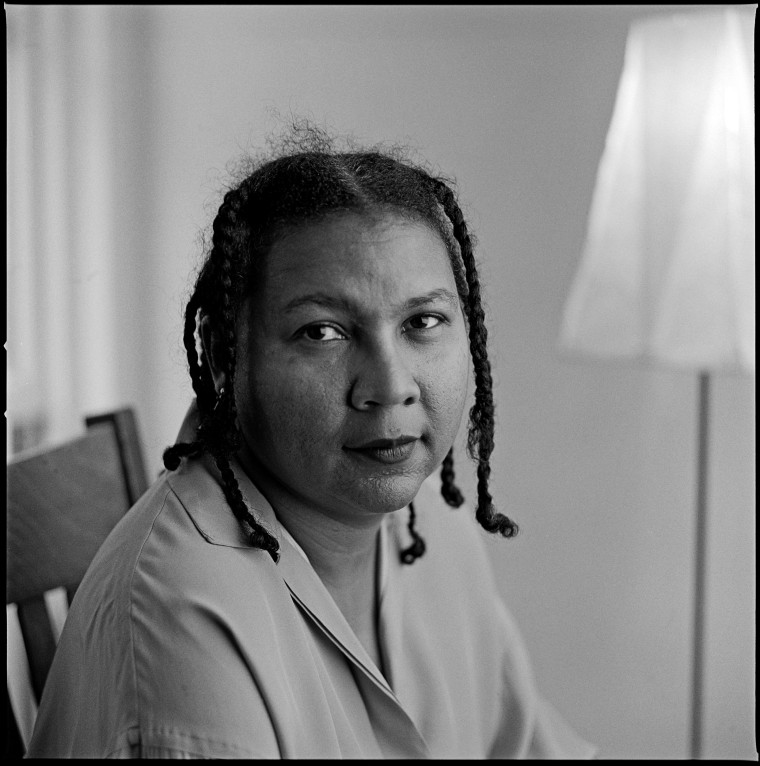 This passage on the role of the teacher, from hooks' book "Teaching to Transgress: Education as the Practice of Freedom" seems to explain why: 
The self was presumably emptied out the moment the threshold was crossed, leaving in place only an objective mind—free of experiences and biases. There was fear that the conditions of that self would interfere with the teaching process. Part of the luxury and privilege of the role of teacher/professor today is the absence of any requirement that we be self-actualized. Not surprisingly, professors who are not concerned with inner wellbeing are the most threatened by the demand on the part of students for liberatory education, for pedagogical processes that will aid them in their own struggle for self-actualization.
To me, the passage speaks to the underlying purpose of conservatives' education crusade: to create willful idiots. To prevent students — no matter their race, religion or gender classification — from learning about themselves, how their ancestral history has shaped the world, and how they can set upon making positive, equitable change.